Sistema de Garantia Interna de la Qualitat
The Quality Assurance includes all activities to verify and ensure the quality of teaching developed by the Faculty of Medicine, as well as building and maintaining the trust of students, teachers and society. It is for this reason that the University of Lleida has designed a System of Internal Guarantee of Quality degree (IQAS) which has been certified by AQU Catalunya.The internal quality assurance system guarantees that a degree is managed according to a set of procedures that are reviewed continuously to identify the aspects that can be improved. Each faculty and school of the University of Lleida has its own internal quality assurance system, but most of the procedures that are part common to all universities.
The University of Lleida is equipped with its own Quality Office, which thanks to mutual support with the Faculty of Medicine enable the design, implementation and monitoring of programs and evaluation and quality improvement plan in accordance with the general policy Vice President for Science and Technology Policy.
Internal Guarantee

System of Quality of the Medical Faculty is reflected in: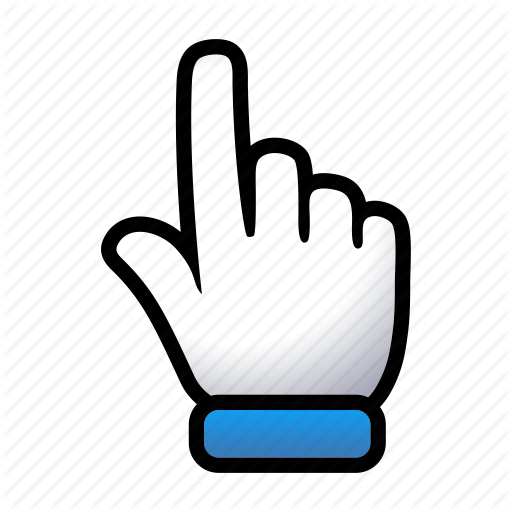 Annual Monitoring Reports for the Undergraduate School of Medicine..
Monitoring 2013/2014 of the Bachelor and Master of the Faculty of Medicine..
Last modification: